Good News!
First, the good news. There is a price cut for the Woodstock 54th Anniversary! The 45th Anniversary Edition of "From Woodstock to Eternity" is now available on Amazon in paperback for only $9.96! That's almost half off the list price of $16.95. This is a good time to get this book at this price, and also the sequel, "The Steel Wall," which extends the journey, the adventure, and the adrenaline. Also, if you buy both books, you get free shipping from Amazon and save a few more bucks.
(To read more about The Steel Wall, click here.)
54th Anniversary of Woodstock!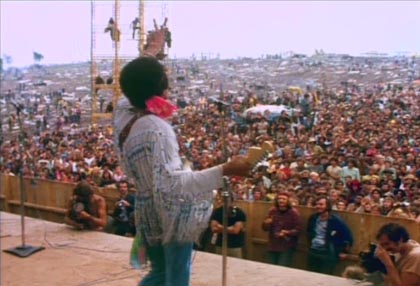 Today, August 15, 2023, is the 54th anniversary of the Woodstock Music Festival. Fox News has an article describing this event which inspired the title of my book, "From Woodstock to Eternity." For us Baby Boomers, it's hard to believe how the time has passed so quickly. In relative terms, Woodstock was a mere 24 years after the end of World War II. Now, we are 54 years after Woodstock? Yikes!
More Than Woodstock
While the title was inspired by Woodstock, the book is much more than Woodstock. It captures the air and the essence of the culture that spawned the Woodstock festival. It delves into the psyche that evolved at that time of a desire to bring peace and love to the world. Included in the aura of the age were an unquenchable desire for freedom, the urge to form a brotherhood of like minded people, and the spirit of adventure. Some adventures were physical, like hitchhiking out West. Others were in the realm of the mind… to explore unknown entities with psychedelic drugs. All of this is acted out in this book through the journeys of Dustin Morgan.
Freedom From Freedom
The freedom so desperately sought through the wayward lifestyle inevitably led to bondage, requiring freedom from that freedom. The drug usage got worse, the base natures began to reveal themselves, and the dream of Woodstock morphed and twisted and eventually vanished. Now it gets an article on a news app 54 years later. However, Dustin Morgan found the way out. It took a while, and a big whoopin' stick, but God finally got his attention. The transformation that resulted is in the essence of the title FROM Woodstock TO Eternity. I hope you enjoy it.