From Woodstock To Eternity Gets Four Star Review From R. W. Lang
Hello and a Very Happy and Blessed 2017 to everyone!! I just came across this review from Richie's Reviews for my Christian Adventure Novel, From Woodstock To Eternity and thought I would share it. I encourage everyone to click on the link and visit his site, as well as read and comment on his review.
2017 promises to be  a very good year in many ways. For those of you who were left hanging on the cliff ending, I have already started writing the sequel, which will reveal what
happened to Dustin Morgan, and how God again worked miraculously in his life, but only after he submitted to some very difficult commands from Scripture. The name of the next book is "The Steel Wall", but more on that in a future post.
For now, please visit Richie's Reviews and see his great review of my book, and also, please go to my Amazon page and leave your own review for From Woodstock To Eternity. I believe this book has a valuable message, and the best way to spread it is through many good reviews.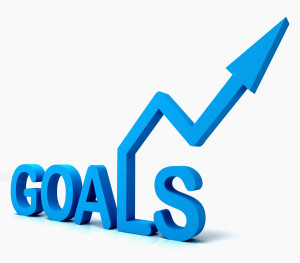 Thanks so much, and again, DREAM BIG!!!
Happy 2017!!!