Real Christmas is the Gospel
Keep Christ in Christmas! Jesus is the Reason for the Season! We've all heard these slogansto remind everybody that the word Christmas comes from the word Christ. But sometimes, doesn't it seem like it's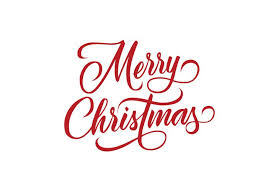 just not getting through? The debate keeps raging about whether to say Merry Christmas or not, but even those who don't believe in Jesus say Merry Christmas.
So, without further ado, here is the simple Gospel message of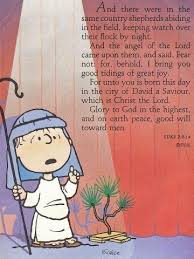 Christmas from an excerpt in From Woodstock To Eternity
This man we had never met sat down in our living room and said to us, 'God so loved the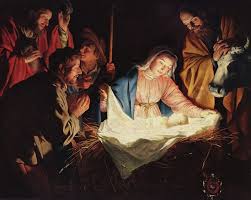 world that He sent His Son down to earth, Who became a baby, grew up among us, and then went to the cross to die. Now, God's law says the penalty for sin is death, and we have all sinned. So, either we have to die, or someone else has to die in our place. That is called a sacrifice. When God's Son died on that cross, He sacrificed himself for our sins. He died in our place so we could go to heaven. All you have to do is believe Jesus died for your sins and receive Him as your Savior, and you will be able to live with God forever. And besides that, He will put His Holy Spirit in you, Who will give you power to live a godly life, and He will make your life more abundant and full of blessings.
Now isn't that Good News?'"
It is Good News. It is "good tidings of great joy which will be to all people." as the angel said to the shepherds. They are the words of eternal life, and Jesus is the Word of Life. Whoever believes in Him shall never die.
This is the Real Christmas Message!
Merry Christmas!!!