Available on Amazon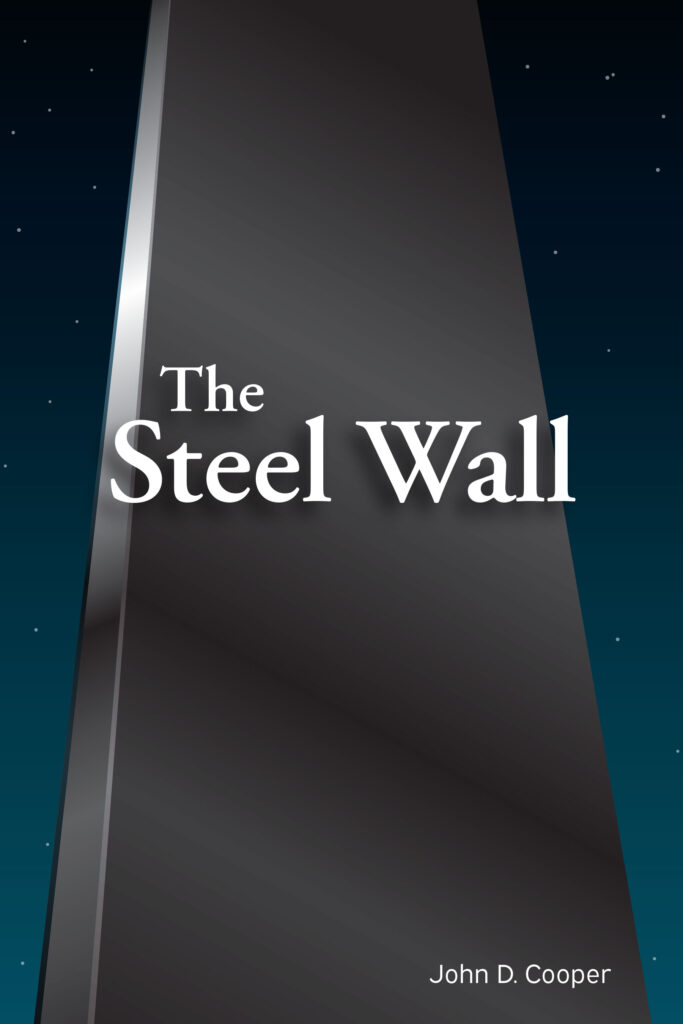 Finally, after much effort to get it right, "The Steel Wall" is here! All the action, drama and acts of God you could want just before Christmas! It is now available on Amazon in paperback or Kindle. I know it is a little late, but the Kindle is instantaneous, of course, and the paperback could take a few days to ship.
The Steel Wall Description
"The Steel Wall" is the sequel to the book, "From Woodstock To Eternity." In that book, I wrote about the excitement of the flower power days of Woodstock and the adventures that came with it through the eyes of the main character, Dustin Morgan. Through a dramatic transformation, Dustin Morgan entered a new Christian life, leaving his mind-numbing hippie days far behind. However, the book leaves the reader with a cliff hanger ending based on an encounter with the law.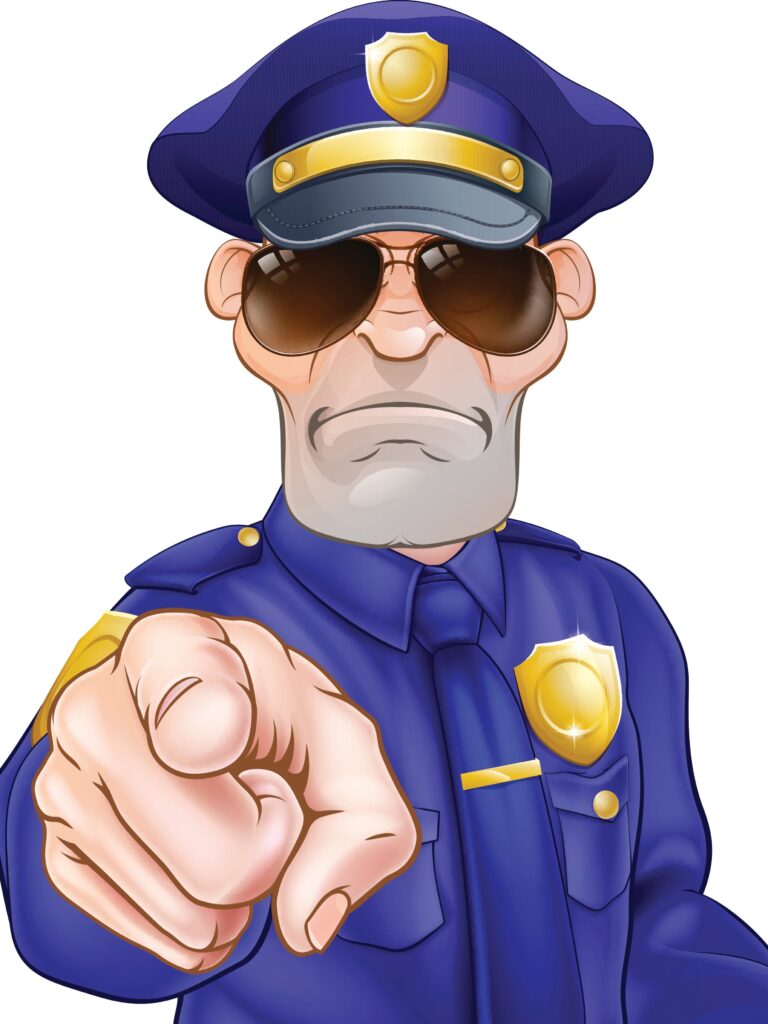 In this sequel, "The Steel Wall" answers the question posed by an airport police officer, "Are you Dustin Morgan?" This unexpected visit from his past creates a bizarre dilemma that pits Morgan's new life in Christ against his old loyalties. It also opens a riveting adventure of cocaine runs, Coast Guard chases, and lawman stings. The intrigue is intense throughout, with drama, double crosses, and internal struggles. Morgan has to rely on God for direction through a monumental trial of kingpins. Through breathtaking visions to visiting angels, Morgan receives guidance, but Legion is there to divert him from the truth. Who will he hear? His life depends on the answer.
Book 2 of 3: Eternal Pioneer
On the Amazon page, there is a link saying, "Book 2 of 3: Eternal Pioneers." It is now possible to see the page with both books of this series together. Book 1 is "From Woodstock To Eternity 50th Anniversary Edition," and Book 2 is "The Steel Wall." Both books in the series are now available in both paperback and Kindle.
Merry Christmas to All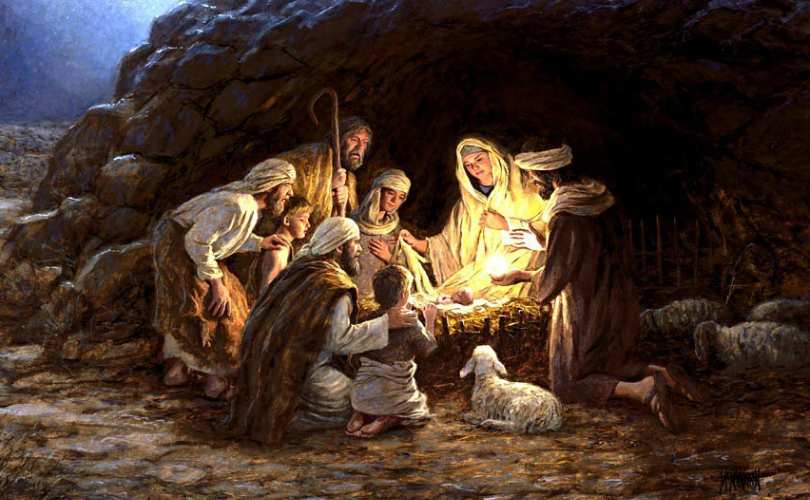 It is my sincerest hope that all of you will have a great Christmas with family and friends as you celebrate the birth of Christ. Merry Christmas to all, and to all a good night.