God's Perspective on Children
Psalm 127:3-5  Behold, children are a blessing from the Lord, The fruit of the womb is His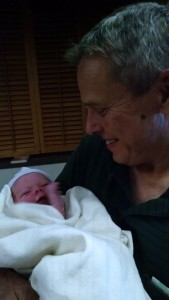 reward.
The first note in the workbook for the Basic Seminar by the Institute in Basic Life Principles is the definition of wisdom.
"Wisdom is seeing life from God's perspective."
This includes when His perspective is not what you want to hear.  This conflict is particularly evident when it comes to the issue of children.  I actually heard a speaker say from the pulpit, "God, please don't bless me that way, I've already got my three, and they are more than I can handle."
When it comes to having and caring for children, God's Perspective is diametrically opposed to man's perspective.
 Man's Perspective:  Try to limit the number of children
God's Perspective:  Try to have more children – More blessings
Man's Perspective:  Children are a burden.  Get in the way of fun, career, etc.
God's Perspective:  Godly offspring is your purpose in life.  They are His reward
Every year I hear jokes about how glad parents are when school starts, because the kids are going to be gone.  How do you think this makes the kids feel?  How would you like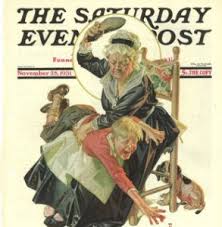 someone to say they will be happy when you are gone?  God's attitude is to enjoy them when they are around, and be sorry when they leave.  Of course, they are more of a joy to have around when you impose God's perspective of discipline on them.
Nothing worse than a house full of spoiled kids!