Good attitudes produces good results, and bad attitudes produces bad results
Attitude is Everything! This is not a new concept, preached from motivational seminars, but one of many bits of wisdom found in the Bible. Proverbs 17:22 says, "A merry heart does good like a medicine, but a broken spirit dries the bones." The interesting thing is, this principle applies across the board, but many have never grasped the concept. It seems that some people just refuse to be content, grateful or happy about anything. What they don't know is that their bad attitudes actually contribute to more of the same of what made them sour in the first place.
Bad Attitudes in Aviation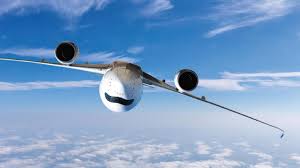 Flight Instructors are taught to be aware of 5 Hazardous Attitudes that could affect their student's decision making process. Any one of these bad attitudes can produce bad results. What is note worthy is that these are also attitudes that all humans share to one degree or another, and they can definitely influence our path of life.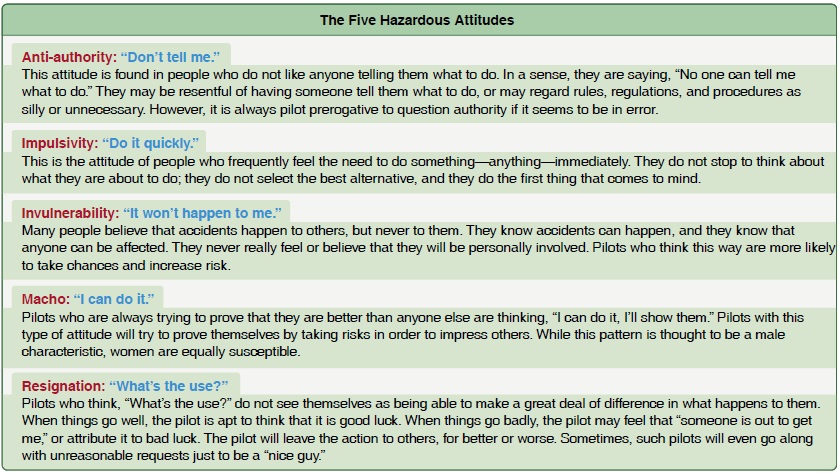 Life Coaching from Aviation Coaching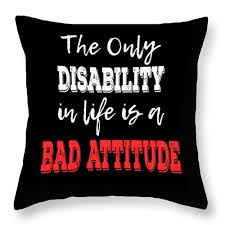 Each one of these 5 Hazardous Attitudes has its own effect in our lives. Anti-authority types eventually hit a brick wall in their marriage or job or a relationship. We have all seen what can happen if we resist arrest. Being impulsive can cause bad decisions, and resignation is the same as saying "I can't." (see my article on Can't is a Four Letter Word)
Life Coaching and From Woodstock to Eternity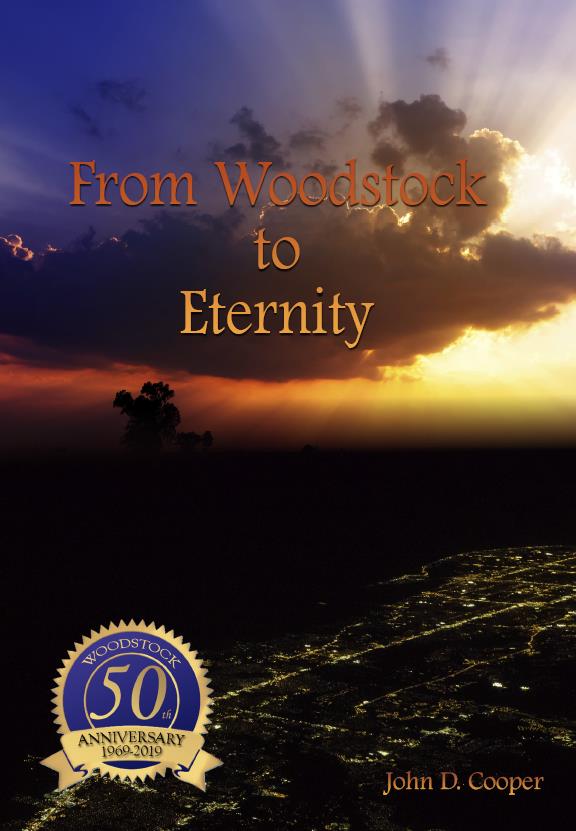 The book "From Woodstock To Eternity" is full of life coaching lessons related to attitudes. Eating beans and rice from the Hog Farm commune at Woodstock, Dustin Morgan pondered the essence of the welfare state vs. what it would take to get a hamburger. Even in the hippie culture of the time, he could plainly see the difference between the commune side and the capitalist dope dealer side. When presented with bizarre choices, he was willing to take risks to see what was on the other side. His own sister dared him to dream of what he could accomplish in flying if he made his opportunities and pursued them.
What's Next
In the next five articles, I will dissect each Hazardous Attitude defined for flight instructors and apply them to everyday life experiences. This should be interesting, and hopefully, encouraging. Life is so much easier when we know what is causing us problems, and what we can do to change all that. Please stay tuned and share the posts that touch a chord.