3 Temptations of the Devil
Matthew 4:1-10
1 Then Jesus was led up by the Spirit into the wilderness to be tempted by the devil. …
Temptation 1:  To rely on earthly Provision and Solutions apart from the
direction of faith.
3 Now when the tempter came to Him, he said, "If You are the Son of God, command that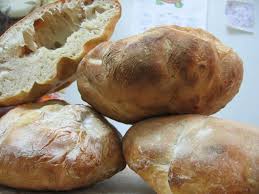 these stones become bread." 4 But He answered and said, "It is
written, 'Man shall not live by bread alone, but by every word that proceeds from the mouth of God.' "
Temptation 2:  Think you can do anything you want, and God will still protect you.  Twist Scripture to justify your own wants.
5 Then the devil …said to Him, "If You are the Son of God, throw Yourself down. For it is written:  'He shall give His angels charge over you,' and, 'In their hands they shall bear you up, Lest you dash your foot against a stone.' "
7 Jesus said to him, "It is written again, 'You shall not 1 tempt the LORD your God.' "
Temptation 3:  Abandon God's will for your life to pursue the world's dreams and goals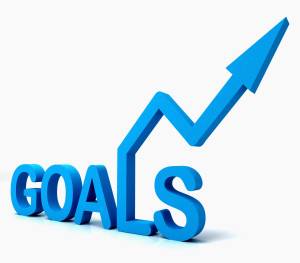 8 Again, the devil took Him up on an exceedingly high mountain, and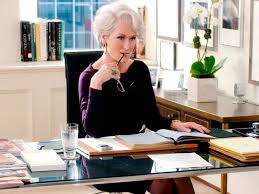 showed Him all the kingdoms of the world and their glory. 9 And he said to Him, "All these things I will give You if You will fall down and worship me."
10 Then Jesus said to him, 2 "Away with you, Satan! For it is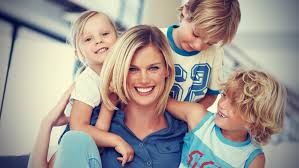 written, 'You shall worship the LORD your God, and Him only you shall serve.' "