News flash!!  Friday Fifteen on Iola's Christian Reads
I will be the featured blogger for Iola's Christian Reads​ this Friday, June 5, 2015.  Go to Friday Fifteen and read about 15 great authors and their books.
Some of the authors covered will be:
Charles Colson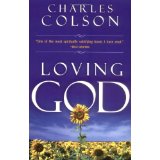 Jeff Shaara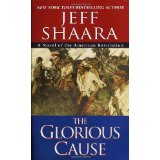 Tom Clancy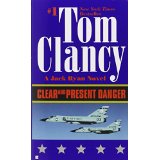 Jack London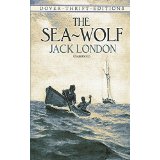 And many more!!
Friday Fifteen on Friday, June 5, 2015